Why

C

omfort
Easy to install – High quality – TÜV approved – Ergonomic – adjustable and foldable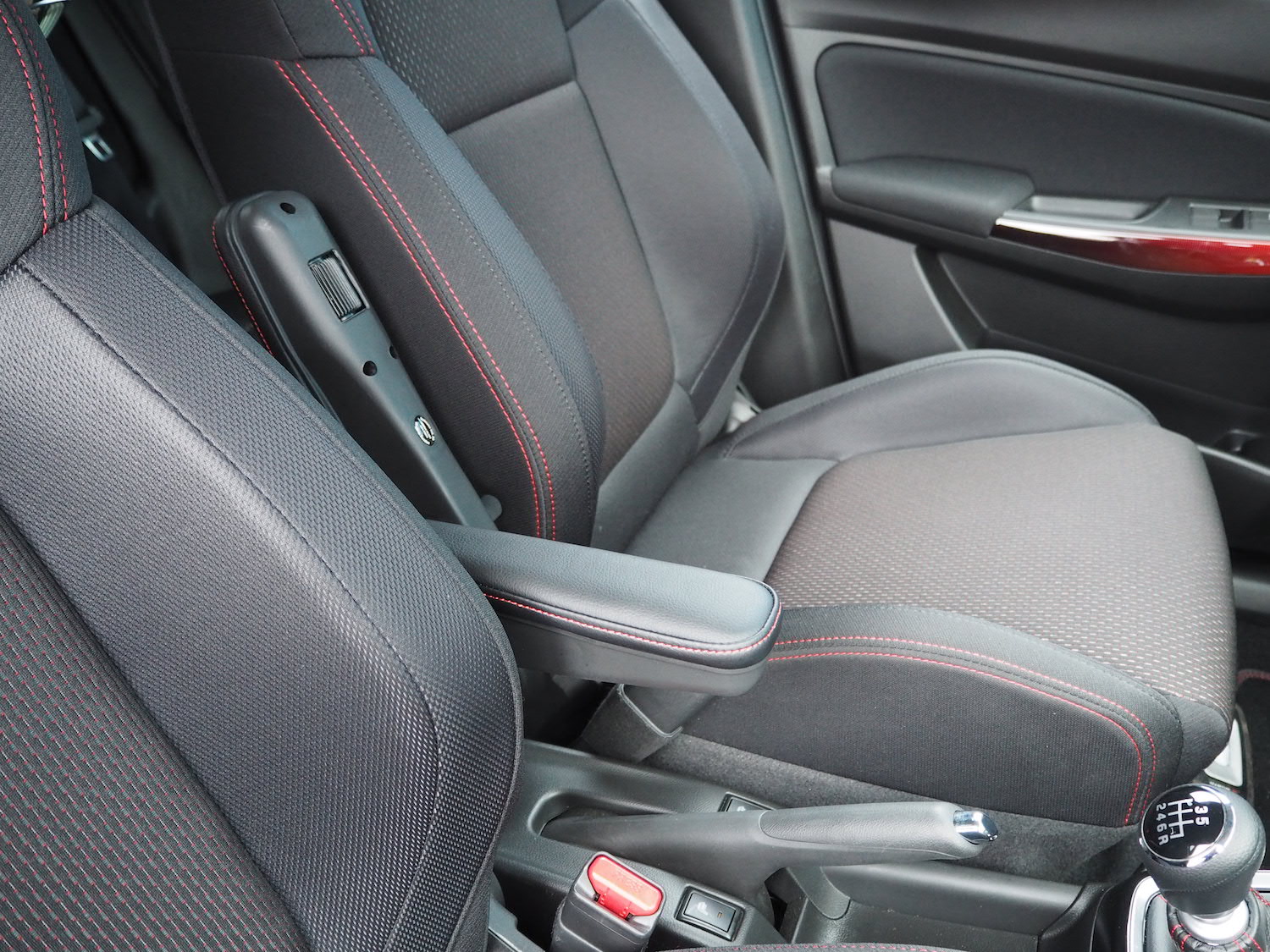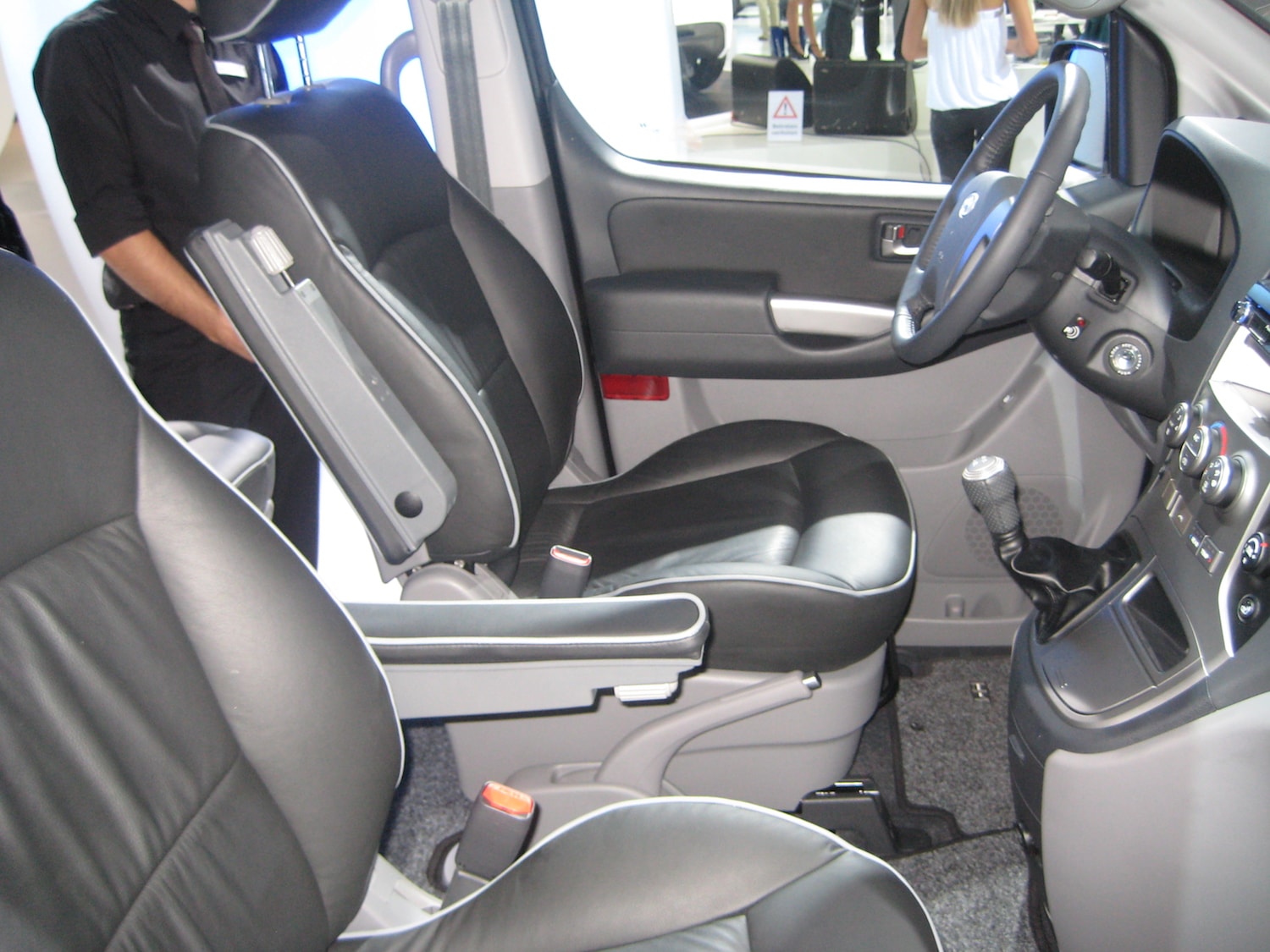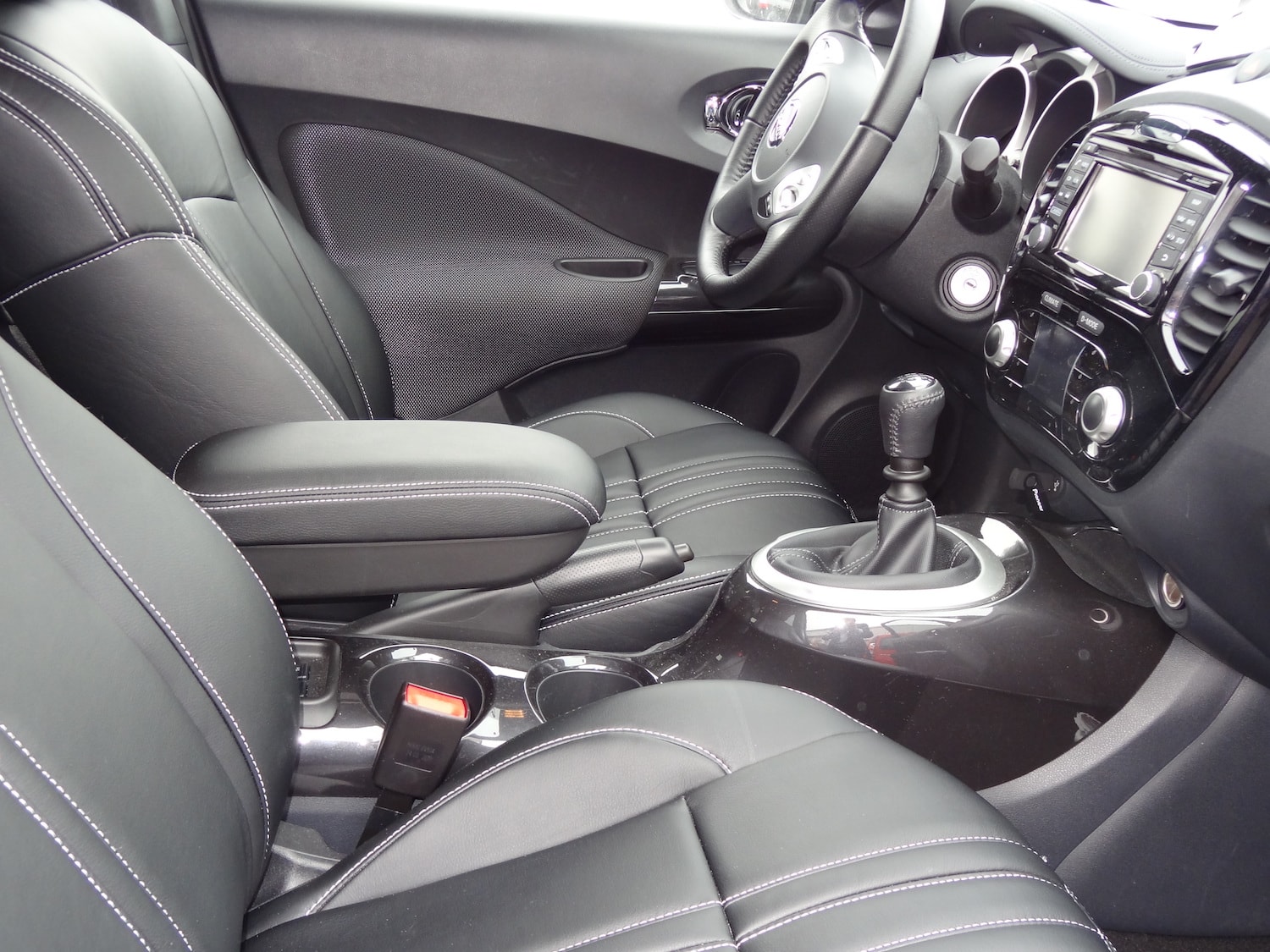 What makes the
C

omfort system so unique?
manufacturing takes place in Sweden with an emphasis on high quality and attractive design

installation on the seat contributes to better ergonomics & user friendliness

easy and stable installation with a professional end result

dynamic system with a large amount of possible choices of armrest models, materials & colours

TÜV/ABE-approved system with a 3-year guarantee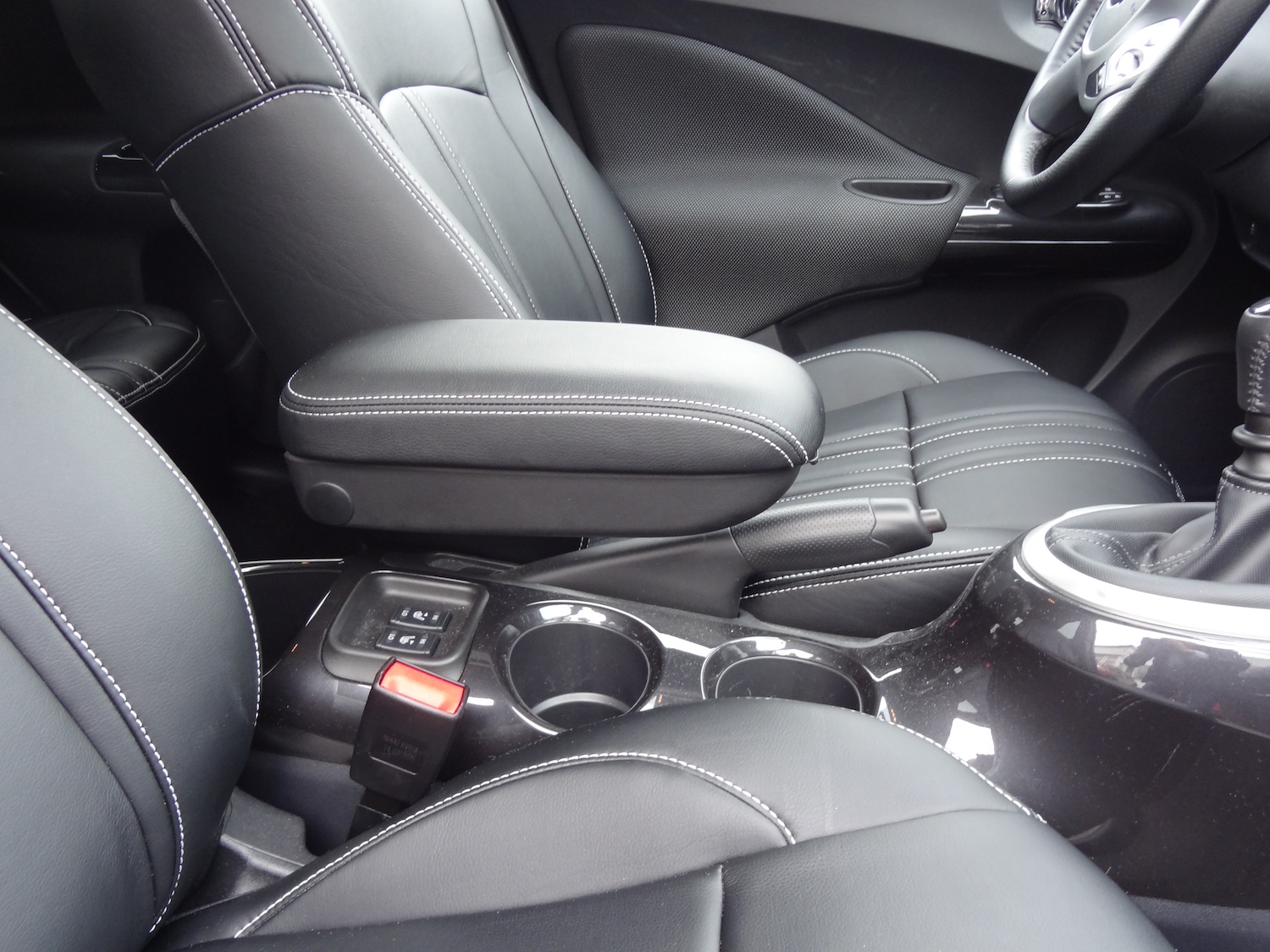 Why install directly on the seat?
The comfort system is built on the philosophy that the armrest will be customised according to the person's height and sitting posture to be able to provide good support where the arm falls naturally, while at the same time with the person holding the steering wheel!
As the armrest is installed on the seat, it does not matter how tall or short a person is or what driving position they prefer. The armrest follows the position of the seat in the car and can be adjusted up to 60 degrees in the angle of elevation. Additionally, they can be stowed away in case they aren't needed.
The cabin is kept well-aired
Since no fastening points are used on the seat's middle console, the cabin is kept well-aired without blocking the hand brake or existing storage compartment. With the MLC310 armrest model, extra storage possibilities are added and the armrest can be used by both the driver and passengers.
"Better than the original!"
The Comfort Armrest System® with its high quality and implementation is a result that is fully comparable with a factory-installed armrest, or as our customers say – "better than the original!"
Daihatsu Installation Video – in English
Daihatsu Installation Video – in German
Vi har även special anpassningar med armstöd för handikappindustrin, lastbilar, husbilar, bussar, tåg och OEM mm. Läs mer här!