X-Change for MLC310
Swap the original armrest for a better one that is more comfortable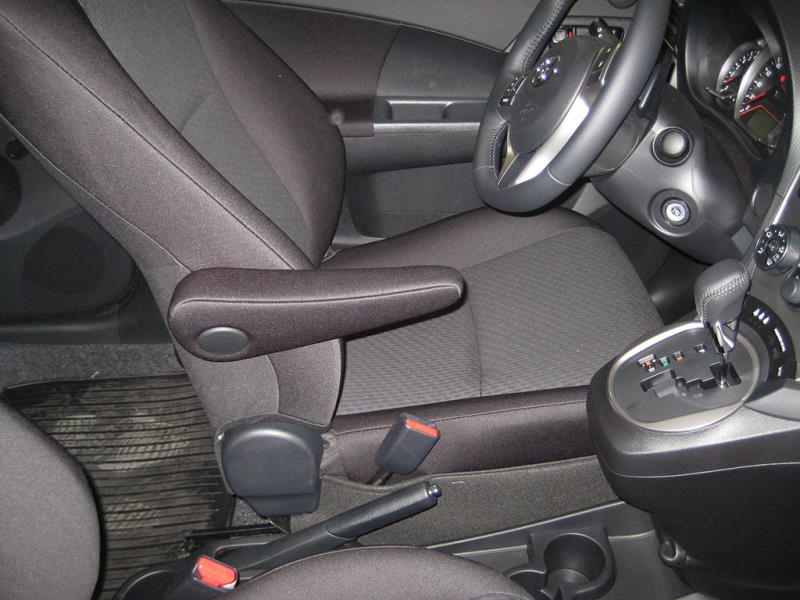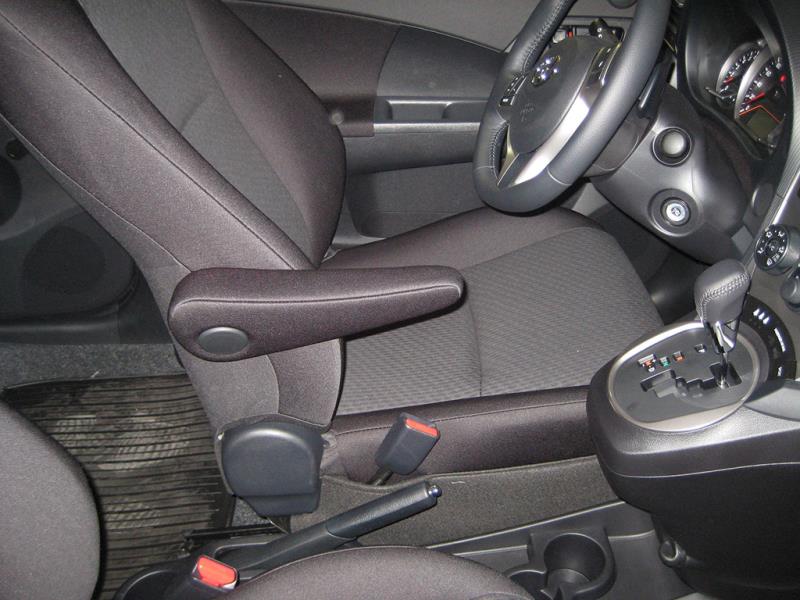 1. Example of a factory-installed armrest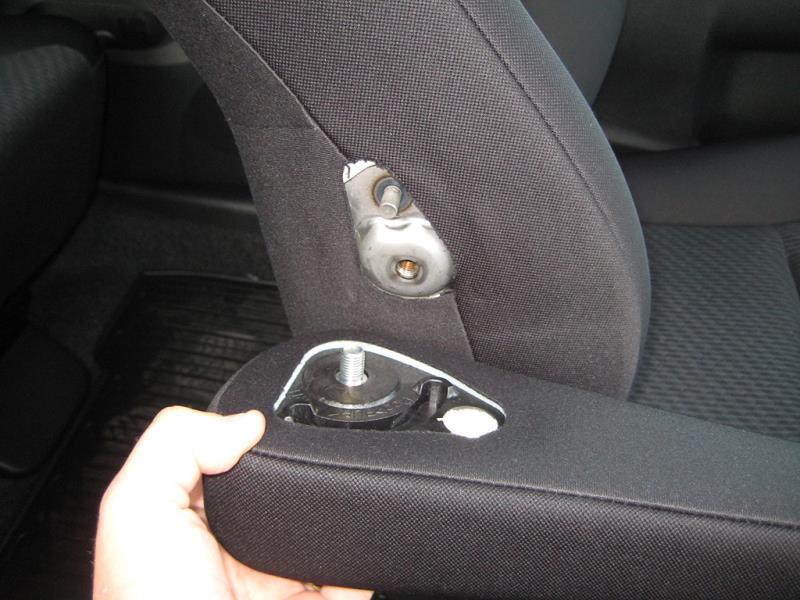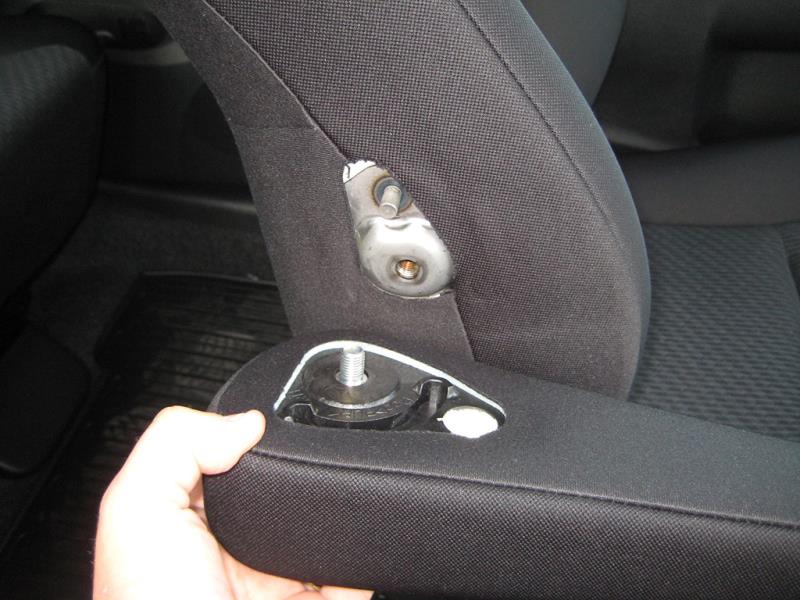 2. Use a spanner socket to completely loosen the armrest. Install the X-Change adapter in the existing fastening point.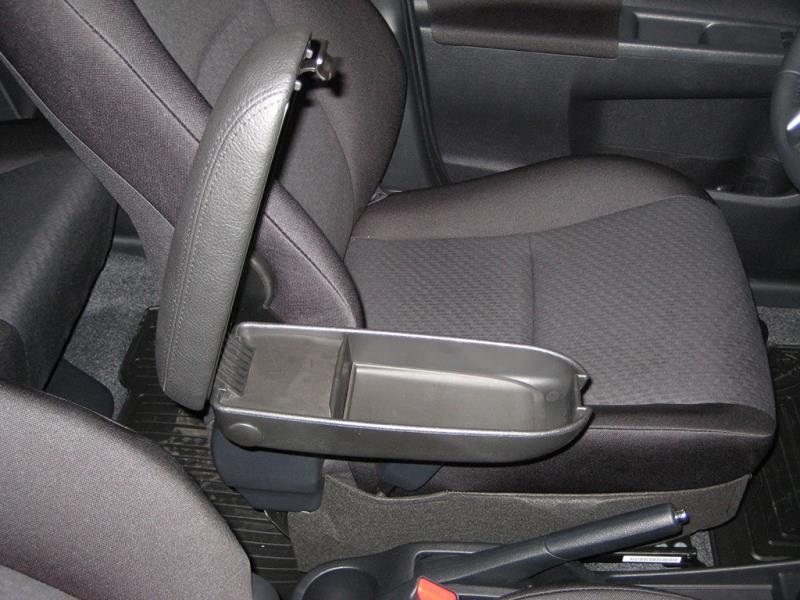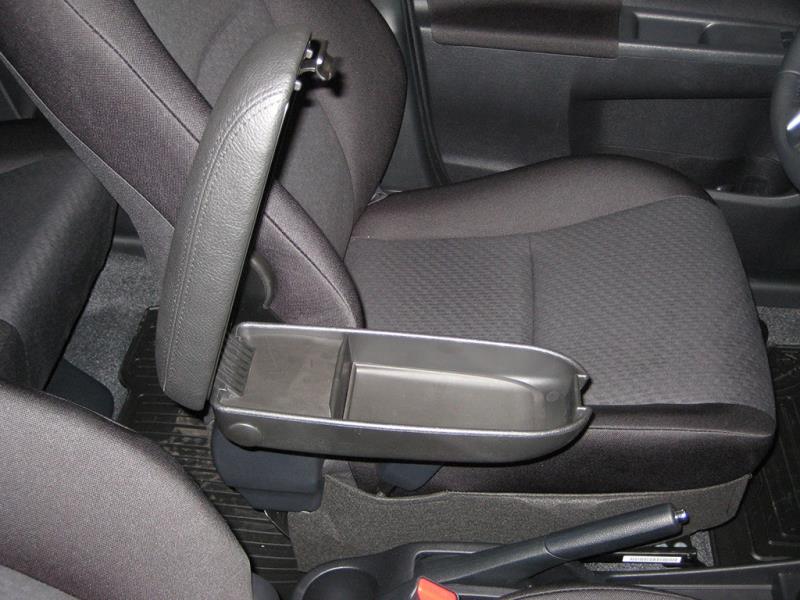 3. The armrest offers a practically hidden storage compartment that can also be complemented with a wireless charger. Discover all the benefits of the Comfort armrest MLC310.
X-Change is what we call the armrest solution which involves swapping the existing factory-installed armrest for the wide armrest console Comfort MLC310. Installation is simple and you don't need to be an expert to be able to do this yourself. It takes only 10-15 minutes to install the X-Change armrest. No special tools are needed and installation instructions are included in the package.
A few of the advantages compared to the factory-mounted armrest:
Ergonomic relief for both the driver and passenger
Withstands loads of 100 kg
Practical storage compartment
Quick installation (10-15 min)
Basic installation can differ somewhat depending on the car model and choice of armrest. Download the installation instructions that you need for your car here.