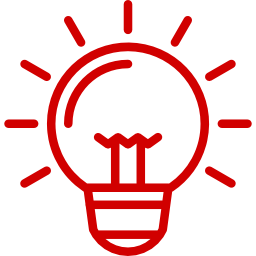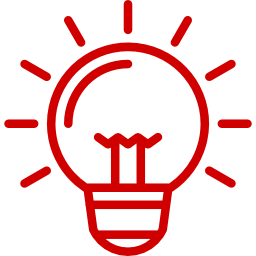 Do you have a good idea
… but no solution?
Let us help you! We convert existing armrests and develop completely new models according to our customers' various needs and requests.
We develop special customisations
for brand seats
… Recaro, Scheelmann, Isringhausen, Bostrom, Be-Ge etc.
from customer-specific needs
… armrests for trucks, train engines, boats, buses, operators/office chairs, vehicles for the disabled, trucks, camper vans, mopeds etc.