Standard customisations
When you do not have an armrest in your car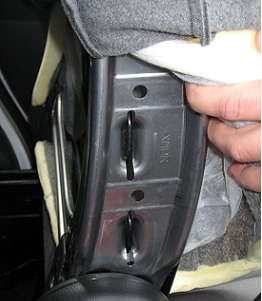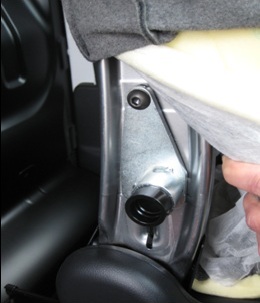 2. Fasten the adapter with screws
3. Make a hole for the adapter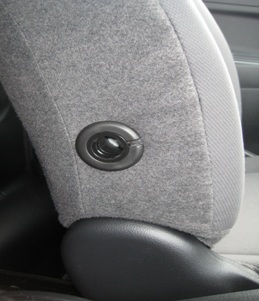 4. Install the sleeve (cuff)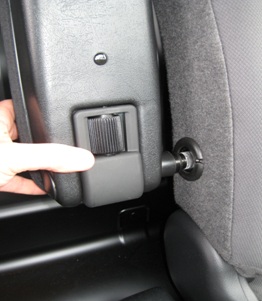 5. Fasten and lock the armrest
Standard customisations as they are called are installed in a car without an factory-installed armrest. As a customer, you can choose between all Comfort armrests based on what fits your vehicle.
The Comfort Armrest System® armrest provides increased comfort and ergonomics.
Installation is simple and you don't need to be an expert to be able to do this yourself. No special tools are needed and the car's interior will not be damaged. Installing this yourself is estimated to take between 15-60 minutes. Detailed installation instructions are included when you purchase your Comfort armrest.
Quick installation (15-60 min)
Withstands loads up to 250 kg
Installation instructions included
Basic installation can differ depending on the car model and choice of armrest. Download the installation instructions required for your car here.